Sales Incentive Trip Ideas
Nearly 40% of U.S. businesses now use incentive travel to reward and recognize their top performing employees, salespeople, and channel partners, according to the Incentive Research Foundation.
With more businesses offering incentive trips as a reward, and consumers experiencing more on their own (and sharing their experiences on social media) you might be asking yourself, "how do I make this incentive trip unique enough to be memorable and motivating for years to come?" Here are some unique incentive trips we've planned and how we make them that way.
Make it have an inspiring theme
Make it a learning experience
Make it a game
Make it exclusive
Make it a journey
---
Incentive trips should have an inspiring theme
A little bit of creative thinking can go a long way. When you tie all of the elements of an incentive trip back to a main theme or purpose, the experience becomes more memorable. A nice dinner in a sculpture gallery was infinitely enhanced when attendees were invited to celebrate the essence of human movement. Strolling through the garden, attendees were immersed in acrobatic Cirque performances; and inside the gallery, paintings were mimicked by living replicas among the lavishly set dining room. Additionally, guests enjoyed an interactive cooking display with a celebrity chef, as he showcased creatively designed canapés. Learn more about this inspiring theme here: The Art of the Human Spirit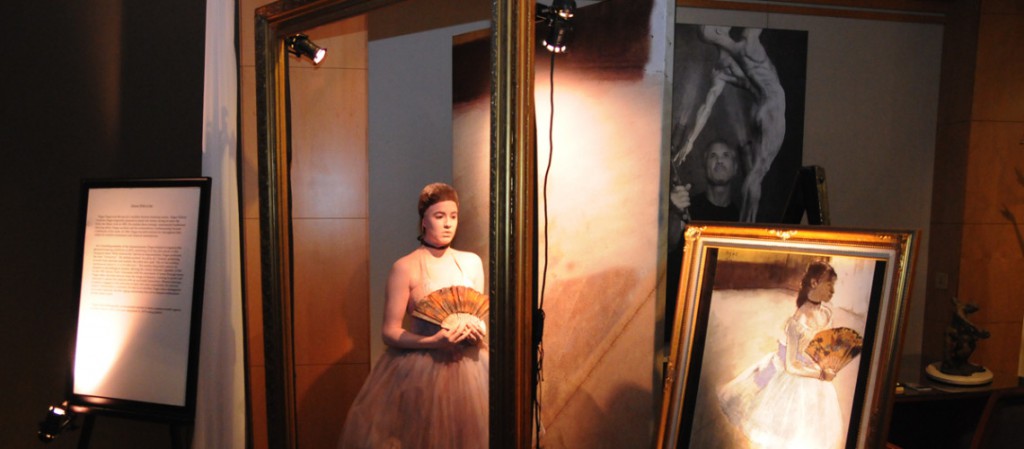 Incentive trips should be learning experiences
An incentive trip becomes transformational when participants are offered an educational opportunity. To foster an emotional attachment to the client brand and its coffee products, this Origin Experience trip featured education unique to the Costa Rican coffee origin location, its farms, mills, people and culture. Throughout the five-day event, participants visited five farms, a co-op and a mill where the hulling, polishing, cleaning, sorting and grading of the coffee bean takes place. While participants were able to experience coffee harvesting techniques, they also experienced so much more than that. In the words of an attendee, "This experience has been life changing for me personally and at work. I am even prouder to be a partner and feel very blessed to be part of such an amazing company."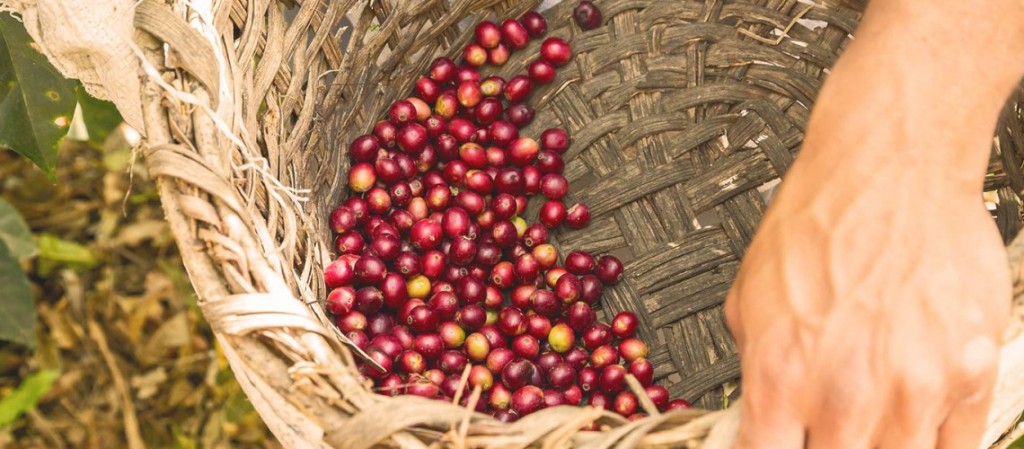 Incentive trips should include a game
There's no better way to get incentive travel participants engaged than to immerse them into a game. At a Las Vegas event, we scripted and designed an experience that navigated winners through a dramatic and theatrically choreographed "Bond-like" production. Complete with villains and heroes, the interactive cash game included six separate performances and various on-the-spot awards, all while delivering our client's executive messages. The Grand Finale topped off the celebration with lavish prizes, blasts of confetti, and an entrancing light show. Read more about the incentive event here: One Night. Three Hours.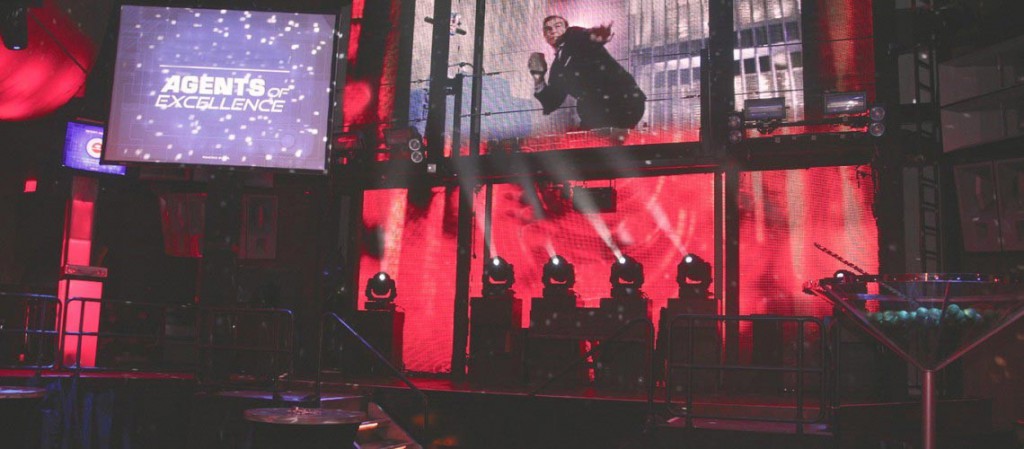 Incentive trips should be exclusive
Not just any trip to Rome, the highlight of this incentive trip was the access granted to the group to many areas not normally open to the public. The guests enjoyed a private tour of the Vatican museums, including a tour of the Sistine Chapel where permission for photography was granted. Special approval was also received for dinner to be held in a beautiful, intimate "behind the curtain" room within the Vatican museums, where the group sipped wine and listened to the Vatican choir, led by the famous choir director, Monsignor Colino. The evening was capped off with an exclusive performance by an opera-caliber tenor and soprano that moved the audience to tears. More on this trip to remember here: The Italian Job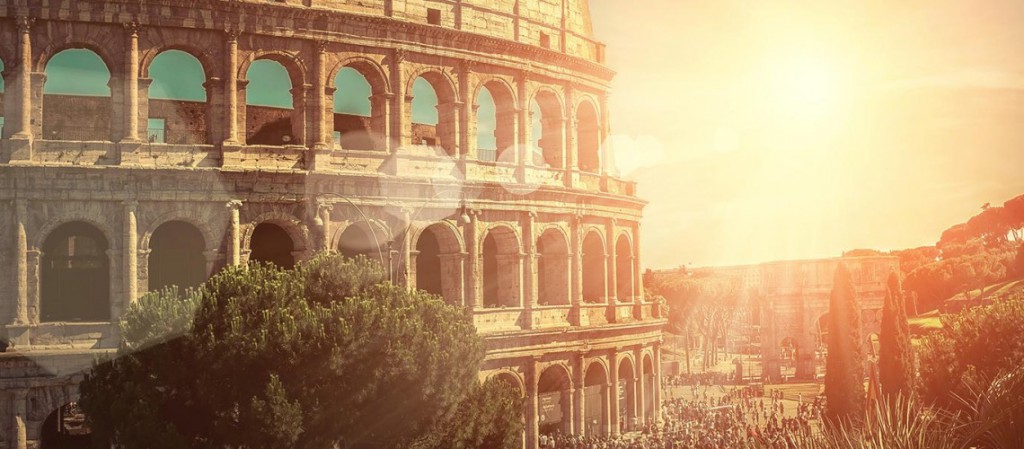 Incentive trips should be a journey
This group experienced an authentic desert adventure outside of Cabo San Lucas, Mexico during their trip. Participants caravanned through the desert in enclosed off-road vehicles and enjoyed themed pop-up stops along the way. First a thirst-quenching smoothie stand and then a history stop; where a naturalist guide spoke about the local flora and fauna and how/why people settled in Cabo. The final stop was the crown jewel of the day. The caravan ended at a beautiful beach that seemed to appear out-of-nowhere. A surprise brunch was waiting in a lovely white tent at the edge of the water. The group enjoyed champagne and an elegant brunch before taking a coach bus back into town. Read more about this group's adventures here: Keeping It Real For a Millennial Audience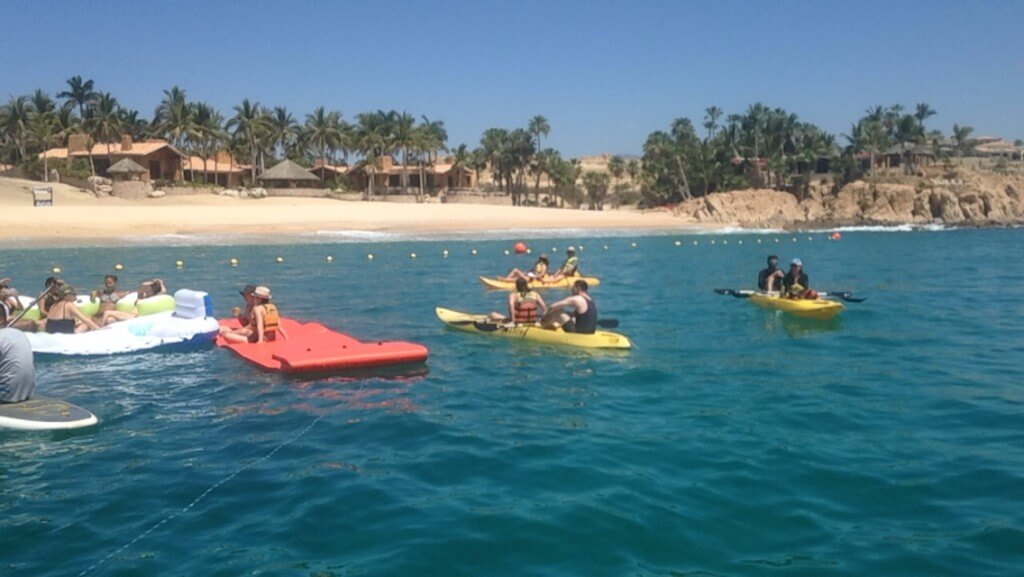 Header Photo Credit: Four Seasons Experiences
Ready to create unique incentive trips?