We've

earned a

place on

the

MeetingsNet

CMI 25 list of Largest

U.

S

. Meeting and

Incentive Travel Companies

for 17 consecutive years

by continuing to

create

unique, memorable, brand-focused experiences. 
Meeting planning companies have seen a huge rise in demand for in-person events in 2022 and 2023.  While there's still a place for virtual and hybrid meetings, companies have jumped at the opportunity to bring people together live to gather, share, learn, and celebrate in person, where deeper connections can be made.  
"There's huge enthusiasm for live events, coupled with greater expectations from participants. There is an accelerating and unfulfilled demand for authentic, face-to-face interaction," said Melissa Van Dyke, our Senior Vice President, Integrated Marketing & Innovation. "It's an exciting time because we're inspired to create new experiences that take our clients—and our participants—to a whole new level of heightened engagement." 
Because of the demand for more face-to-face gatherings, it was a busy 2022 for us, designing and executing 500+ meetings, events, and incentive travel experiences. These successful programs secured us a spot on MeetingsNet's CMI 25 List for the 17th consecutive year. 
"We are proud to be part of the CMI 25 list as a testament to the incredible year we had in 2022," said our President, Janet Traphagen. "This recognition continues to fuel our passion to keep designing and creating unforgettable experiences for our clients." 
Take a look at some of our recent work from the past year: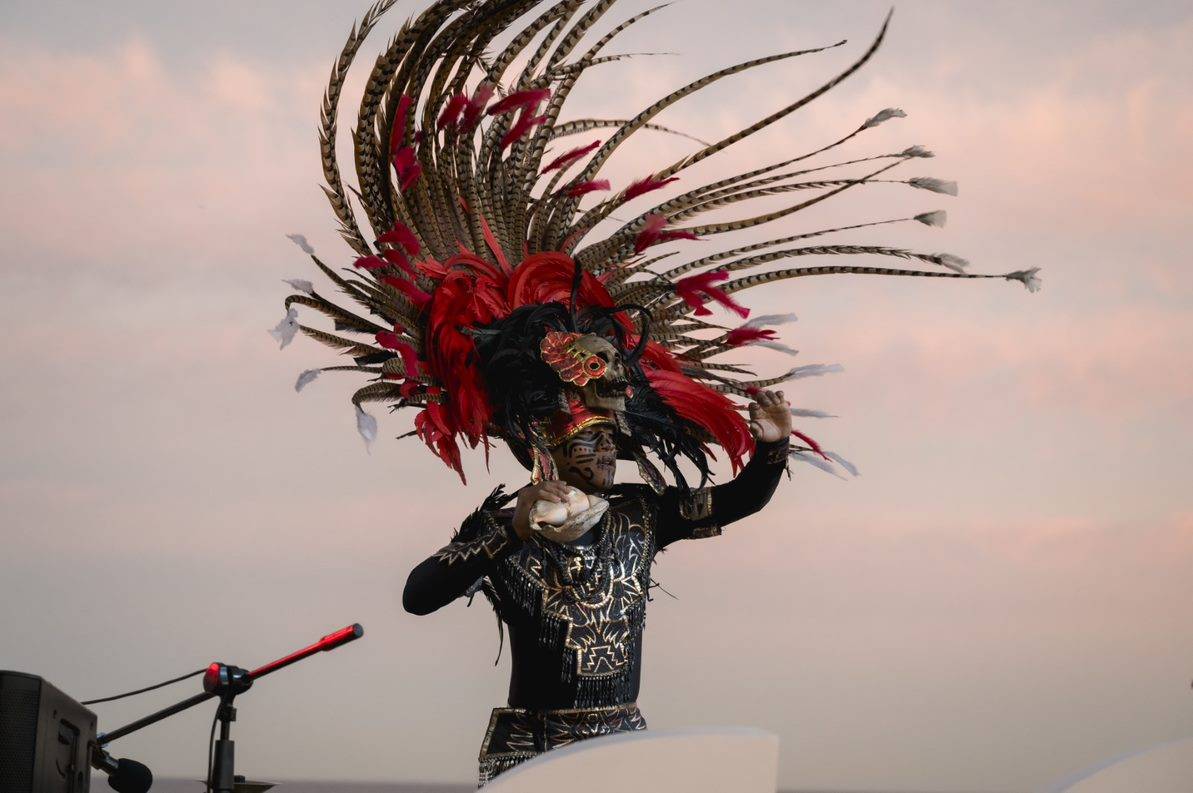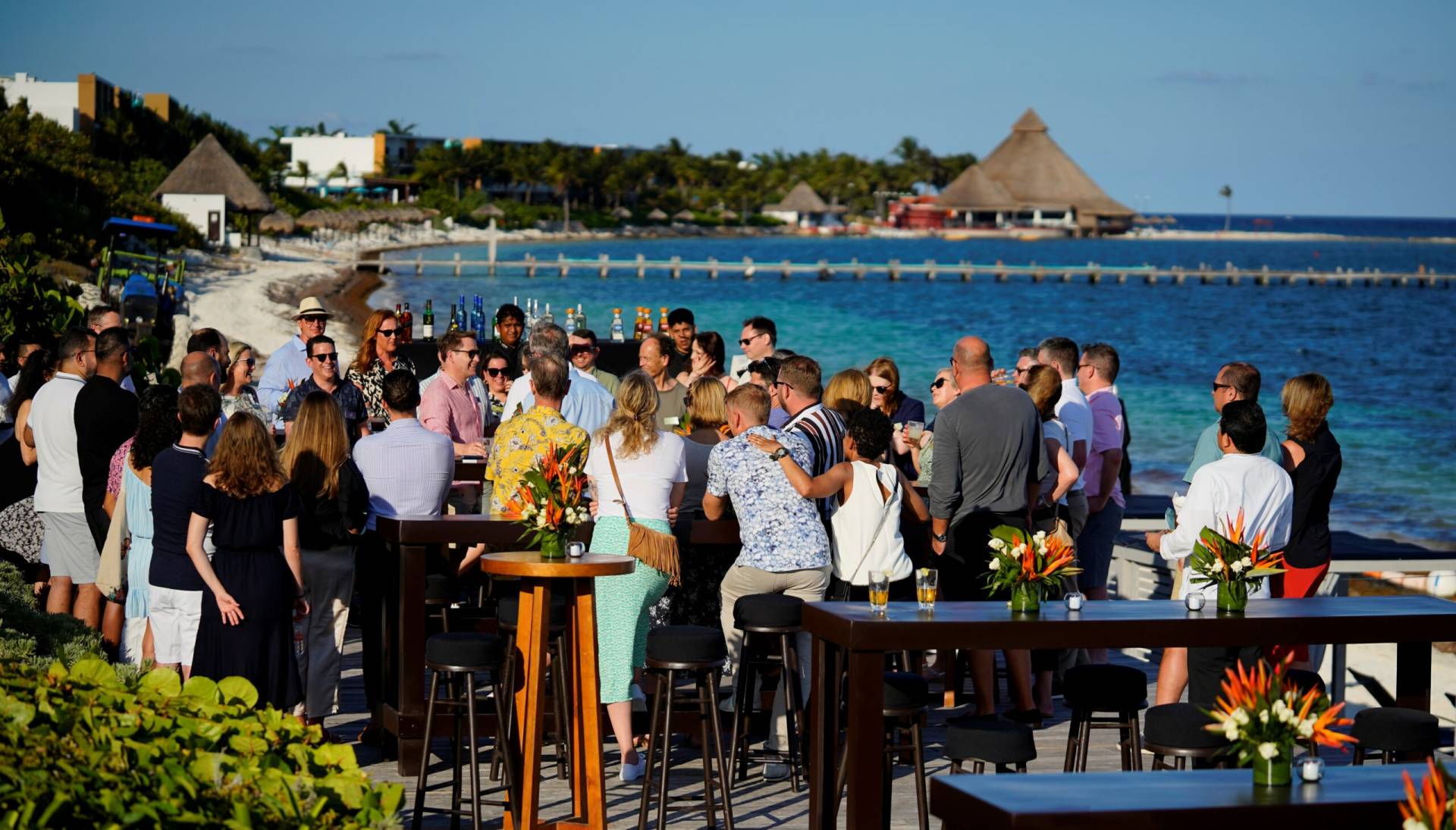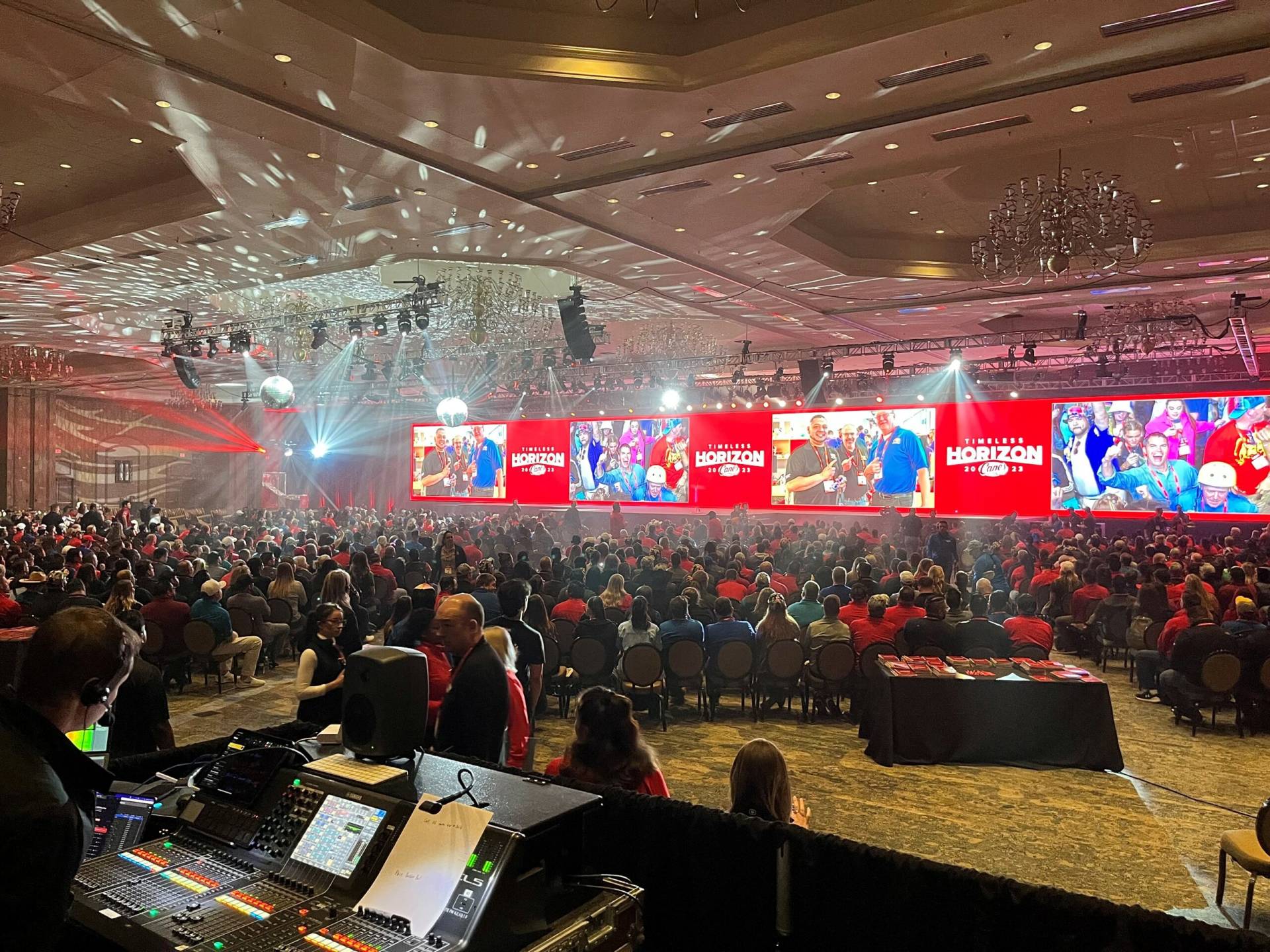 Exclusive P-Club in Los Cabos
Exclusive P-Club
in Los Cabos

Top achievers had their senses immersed with a splashy pool party, life-sized pinata letters, tequila tastings, beach yoga, zip-lining, and a magical come-to-life garden party!
Mexican Resort Buyout
A one-of-a-kind experience for a client's President's Club, complete with beach events, a white party, unique gift experiences, and s'mores night on the beach!
Immersive Brand Experience
Immersive Brand Experience
Annual conference for employees focused on education, fun, and celebration. There were disco balls, giant-sized faux food, and egg hunt, and a high-energy general session for 2,000 people!
How we've recently helped companies thrive: 
In January 2022, we acquired Arizona-based Strategic Meetings & Incentives, LLC., to expand our footprint in the telecommunications industry.

 

A digital payment solution was born: We launched a payment solution for on-site attendees who would otherwise receive cash allowances for dine-arounds or other expenses. It eliminates the security challenges of using cash at events.

 

We expanded our in-house production team, including in-house content strategists, executive producers, project managers, and technical experts.

 

Additionally, we've expanded the team that provides incentive consulting services and enhanced our reward offering within our incentive platform,

AMPWorks

. More and better rewards!

 
See the press release here. 
See the MeetingsNet article here on page 10. 
How can we help bring your meetings and events to life?